Blogging may not be the first thing that comes to mind when you think of graphic and web designers. But there are many reasons why every designer should blog. First and foremost, blogging can help you improve your design skills by teaching you how to communicate your ideas effectively. Also, blogging can help you build a portfolio of work showcasing your talents to potential clients. Finally, blogging can also help you develop a network of peers and colleagues who can provide support and advice as you grow your career, so if you're looking for ways to boost your design career, start blogging today!
Why should graphic designers have blogs?
Blogging is a great way to improve your writing skills, build an audience for your work, and attract new clients. Here are four reasons every graphic and web designer should start a blog:
Writing improves your design skills
Creating compelling content requires communicating clearly and concisely–skills essential for designers. Regularly blogging will hone your writing abilities and help you learn how to articulate your ideas better. This will make you a more effective communicator with clients and help you produce stronger designs.
Blogging builds an audience for your work
A blog is an excellent platform for promoting your portfolio and attracting new clients. By sharing your work on a blog, you can reach a wider audience than you ever could through your website or online portfolio. Plus, potential clients who stumble across your blog are more likely to be interested in your work and approach you with projects.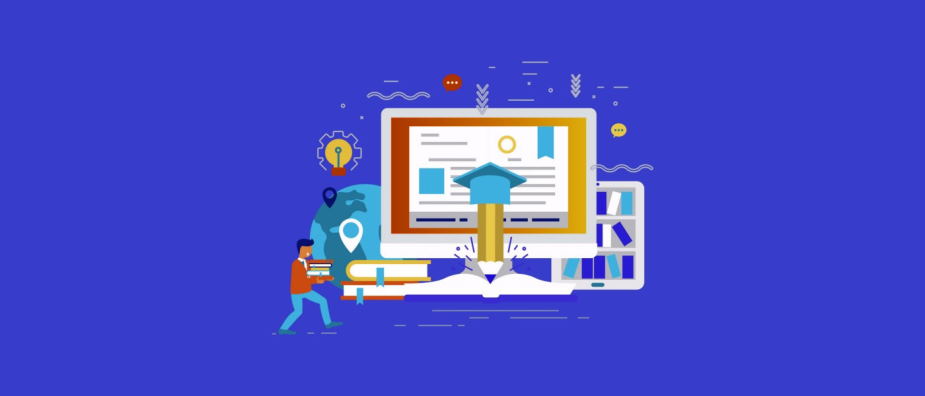 Blogging attracts new clients
In addition to promoting your work, a blog is a great way to attract new clients. By writing helpful and informative posts, you can establish yourself as an expert in your field and build trust with potential clients. This trust can lead to new business opportunities and help you land bigger and better projects.
How to grow your design business with a blog
If you're a designer, the chances are that you've considered starting a blog to help promote your business. After all, blogging is an excellent way to share your work with potential clients, as well as to build thought leadership and establish yourself as an expert in your field.
But what if you're not sure where to start? Or what if you're worried that you don't have anything interesting to say?
Never fear! In this post, we'll give you tips on how to grow your design business with a blog.
Choose a focus for your blog.
One of the best things you can do when starting a blog is choosing a focus or niche. This will help you attract readers who are interested in what you have to say and make it easier for you to come up with content ideas.
Some possible focuses for a design blog include:
sharing your design portfolio
writing about the design process
reviewing design tools and resources
featuring guest designers or clients
giving tips and advice on starting a design business
Post regularly.
Another important tip is to post regularly. This doesn't mean you need to publish a new blog post every day, but you should aim to post on a regular schedule (weekly, bi-weekly, monthly, etc.). Consistency will help you build an audience of loyal readers.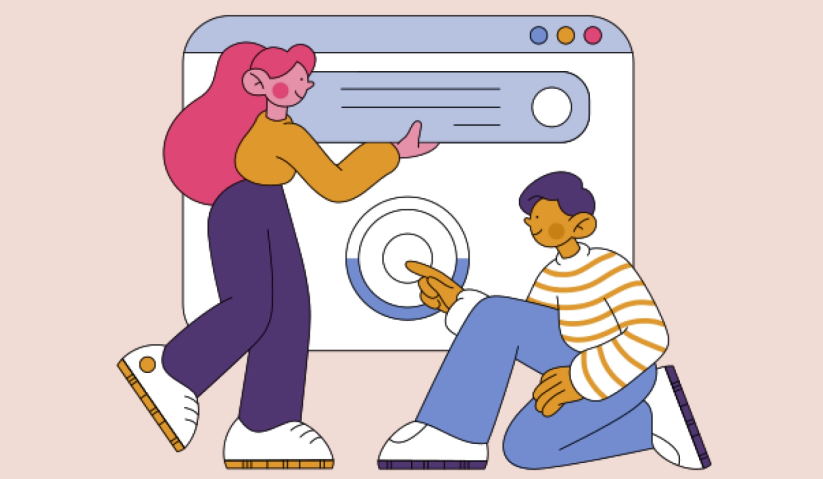 Keep it short and sweet.
When it comes to blog posts, shorter is often better. No one wants to read a novel-length post, so aim for something around 500 words or less. That said, you can certainly write longer posts on occasion – mix things up to keep your readers engaged.
Use images and visuals.
Designers are visual people, so using images and other visuals in your blog posts makes sense. In addition to adding interest, visuals can help break up large blocks of text and make your posts more visually appealing.
Promote your blog.
Once you've started writing blog posts, don't forget to promote your work! Share your posts on social media, link to them in your email signature, and tell your clients and colleagues about your blog. The more people who know about it, the more likely you will get readers.
Blogging is a great way to grow your design business. By following these tips, you'll be well on your way to success.