As an EdTech company, you know that promoting your products and services is essential to success. But with so many different marketing channels available, it can be difficult to know where to start. This blog post will outline some of the most effective ways to promote your EdTech company. We'll also provide tips for each method so you can get the most out of them. Let's get started!
Marketing strategies for EdTech companies
Make use of social media platforms
Social media platforms are great for getting your EdTech company noticed online. Post regular updates about your company, products, and services on social media sites such as Twitter, Facebook, and LinkedIn. Also, take advantage of social media advertising to reach out to a wider audience.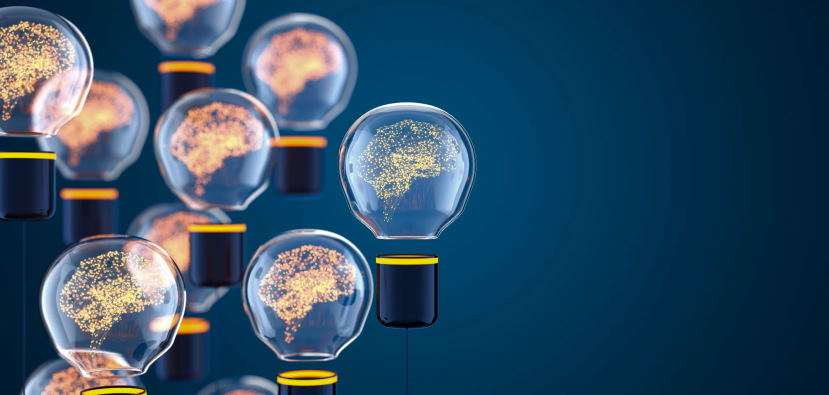 Optimize your website for search engines
Ensure that your EdTech company's website is optimized for search engines such as Google to appear higher up in search results. Use relevant keywords in your website content, including links to your website on social media and other online platforms.
Publish blog articles and whitepapers
Another great way to promote your EdTech company online is to publish blog articles and whitepapers on relevant topics. This will help position your company as an expert in the field and attract attention from potential customers and partners.
Participate in online forums and discussion groups
Joining online forums and discussion groups related to the EdTech industry is a great way to network with others in the field and get your company noticed. Make sure to participate in these forums actively and contribute useful insights and information.
Attend online events and webinars
There are many online events and webinars related to the EdTech industry that you can attend or even participate in as a speaker. This is a great way to connect with others in the field and promote your company simultaneously.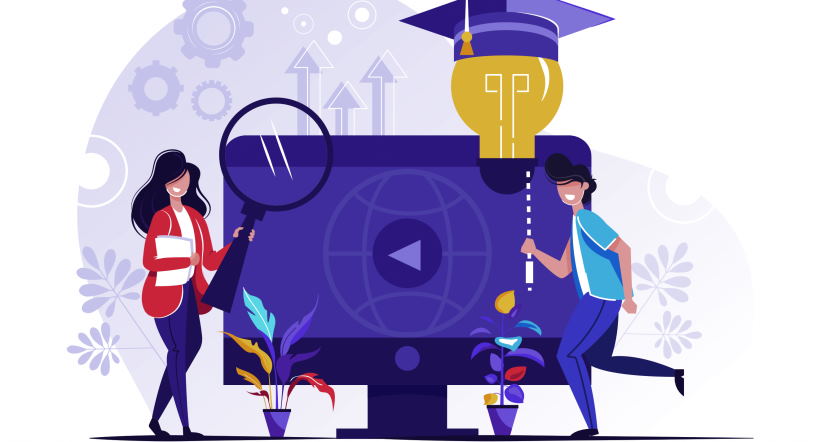 Make use of online directories
Including your EdTech company in online directories is a great way to improve its visibility online. Make sure to list your company in relevant directories related to education or technology.
Advertise online
Advertising your EdTech company online is another effective way to promote it. There are many different ways to advertise online, such as through banner ads, Google AdWords, or social media advertising. Choose the method that best suits your company and budget.
Collaborate with other companies
Collaborating with other companies in the EdTech industry can be a great way to promote your company and get exposure to a new audience. You can collaborate on projects, events, or even marketing campaigns.
Offer free resources
Offering free resources related to the EdTech industry is a great way to attract attention to your company. These resources can be in the form of eBooks, whitepapers, or even webinars. Make sure that they are of high quality and offer value to your potential customers.
Get involved in the community
Getting involved in the local community is a great way to promote your EdTech company. You can participate in education-related events or sponsor local schools or clubs. This will help raise awareness of your company and its products and services.